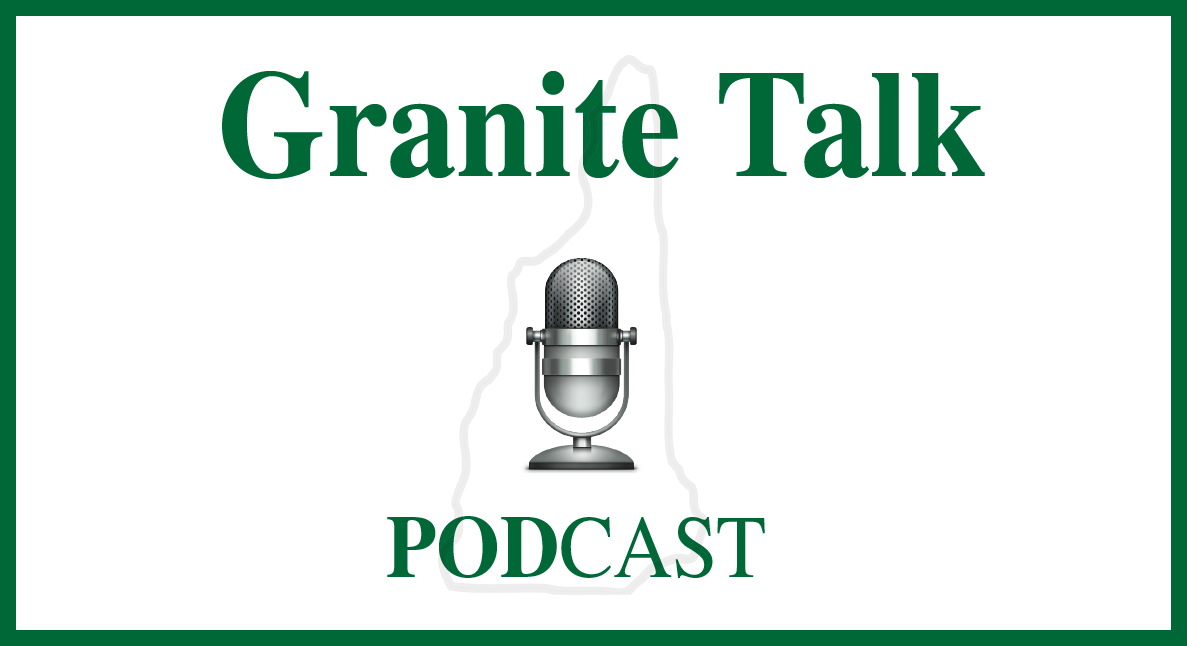 My guest for this episode is Rick Holder, owner and CEO of Hampshire Hills and the Hampshire Dome in Milford, NH.
Hampshire Hills is one of the premier multi-recreational complexes in the state, and in many aspects, the country. They have a wide array of facilities including pools, tennis courts, sports fields, walking trails and a world class Fitness Center.
Rick talks with us about the history of Hampshire Hills, the many events that have been held there over the years (Presidential campaign stops, VIPs from the sporting world, etc.), and  shares some interesting stories and anecdotes from the past 50 years.