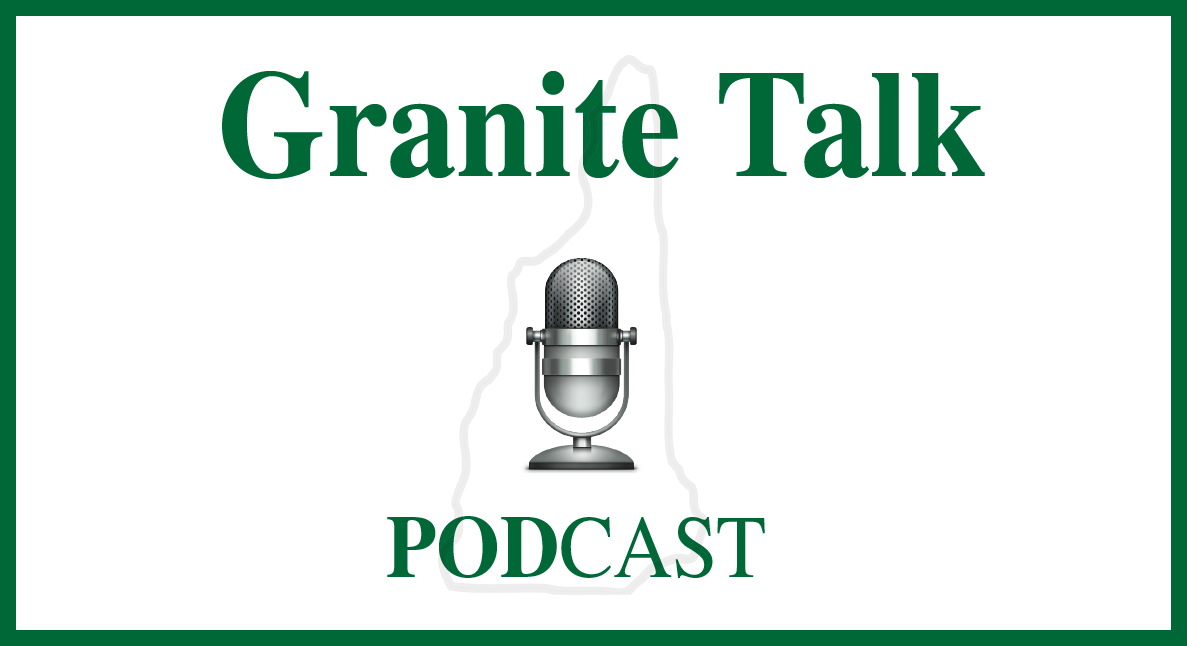 PJ LaJeunesse is Sales Director and general jack of all trades at the 603 Brewery in Londonderry, NH.
In this episode PJ sits down with Tim and talks about the history of 603 Brewery and its new production facility (and Beer Hall!) in Londonderry.  We talk about the craft beer industry as a whole, as well as how 603 is handling the recent challenges of the COVID-19 pandemic.
So grab a cold beer (is that an IPA or a Lager?) and sit back and enjoy the episode!