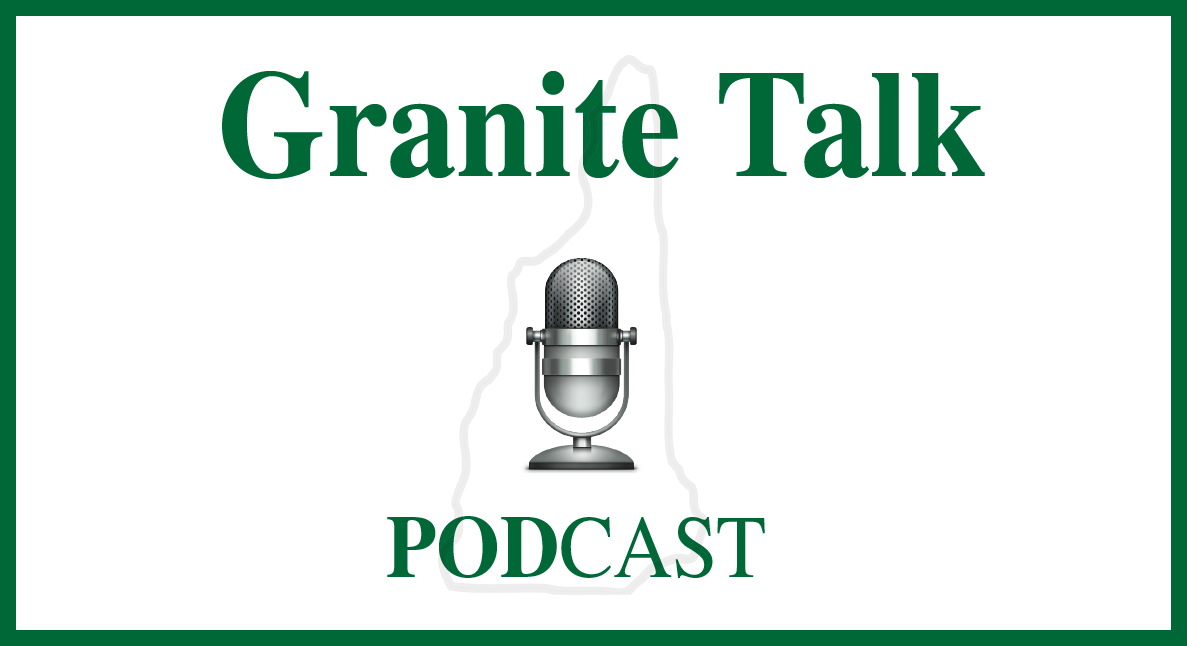 Mike is in his 50thyear as a radio and television personality. Five years into retirement, Mike returned to the airwaves in 2019 as host of Morin in the Morning, on Frank FM, now heard on four stations in New Hampshire. Along the way, Mike also worked at stations in Detroit, Toledo, Washington, D.C., New York City, Boston and served as 12-year co-host of New Hampshire in the Morning on 95.7-WZID in Manchester.
Join me as we sit down with Mike and discuss his long radio & TV career, talk about what is to like to host a
popular morning radio show, as well as get a preview of some of his upcoming projects.