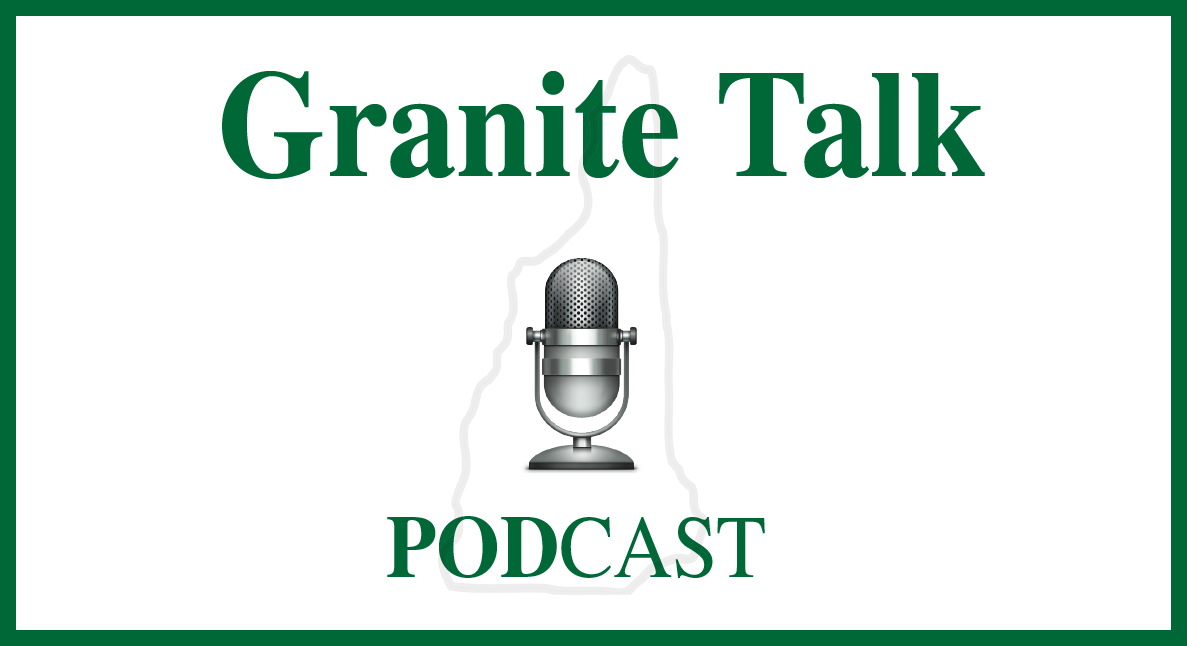 Join us as we sit down with Nancy Amato and Joelle Martin to discuss their latest venture "Milford Thrives".
Milford Thrives is a program designed around building a healthy, resilient, connected Milford community. Nancy and Joelle discuss this program and talk about their goals to help Milford be a place where
young children grow up in a nurturing, supportive environment
community members — children, young adults, families and seniors — are healthy and feel connected
citizens are aware of how to protect our local environment.