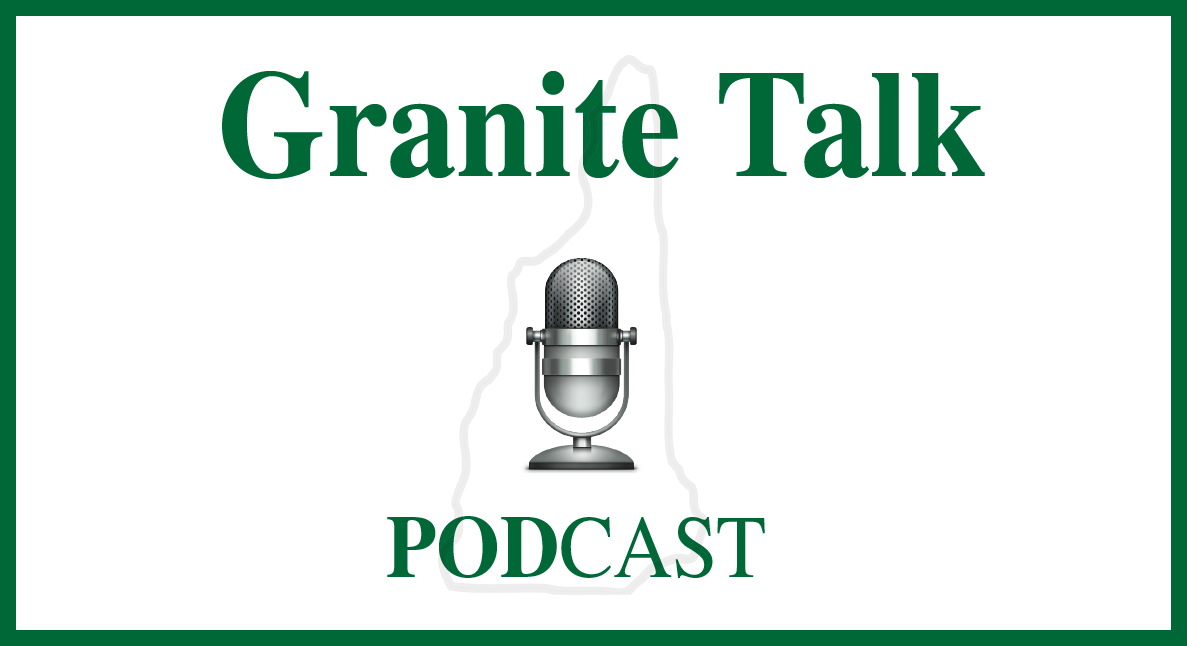 In this episode, we sit down with Marjorie Adams, the great-granddaughter of Daniel Lucius "Doc" Adams, M.D. from Mont Vernon, NH.
Doc Adams was one of the founding fathers of baseball (called Base Ball at the time), having written the "Laws of Base Ball" in 1857 which defined, among other things, 9 men per team, 9 innings per game, and 90 feet between bases.
Doc also created the position of shortstop and was the first person to ever play it.
Join us as Marjorie tells us Doc's story, and talks about her efforts to get him enshrined in the National Baseball Hall of Fame in Cooperstown NY.